Misc
Most Difficult Games of All Time
We had a fair share of difficult games over the years that left us in despair with their extreme difficulty that required special skill sets that many of us lacked. There were a number of games that were too difficult to play for many of us but, it didn't prevent us from spending countless hours mastering the skills to complete the quest.
In recent years, developers have toned down the difficulty of the games in order to make them playable for gamers of all sorts. Unfortunately, even with realistic difficulty, it's quite difficult to get that nostalgic feeling when we used to play games like Medal Of Honor and other fps games that required pure skills in the old days.
But, there are a few game companies that prefer classic realistic experience and offer the best bang for the buck when it comes to difficult games.
Moving on, if you've managed to develop a knack for difficult AAA games that require hardcore skills then you're at the right place. After hours of research and digging around, we found many excellent difficult games for you to play, and down here, you'll find the most difficult and challenging games of all time.
Hardest Games of All Time
Dark Souls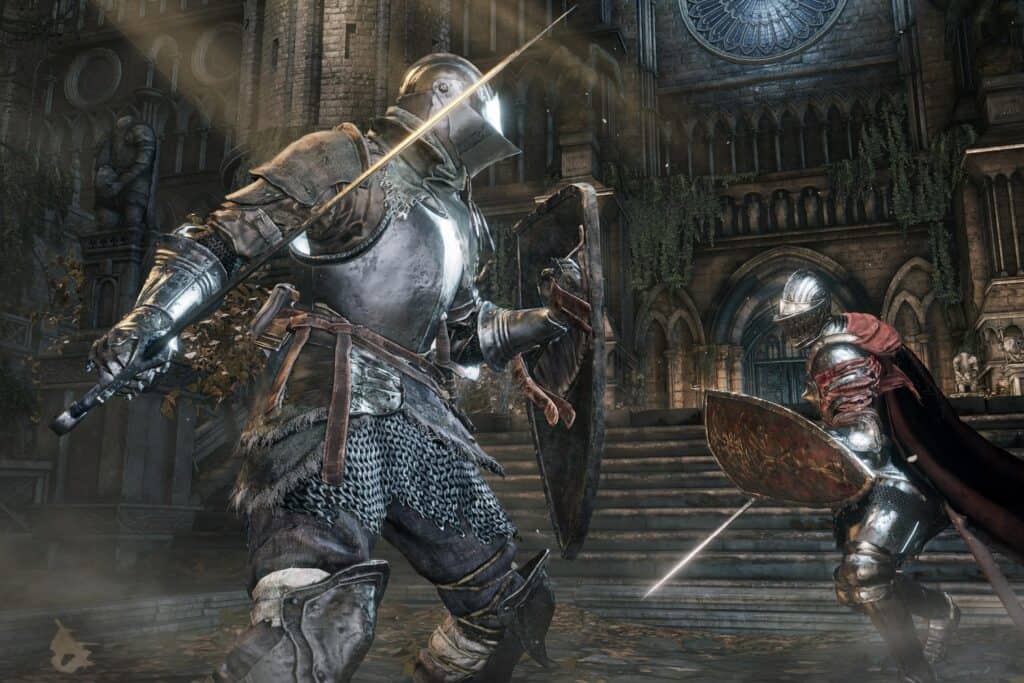 A game where you'll die more times than the amount of hair on your head, Dark Souls by FromStudio is arguably the most difficult game that you'll ever get your hands on. This action RPG features realistic gameplay with brutal combat tactics that'll require hours of practice before you could defend yourself against common enemies.
All the games in the Dark Souls franchise are equally challenging and require a lot of patience and pure skills if you were to succeed. Furthermore, Dark Souls games might be extremely difficult but, they offer excellent gameplay and plots and even better.
Sekiro: Shadows Die Twice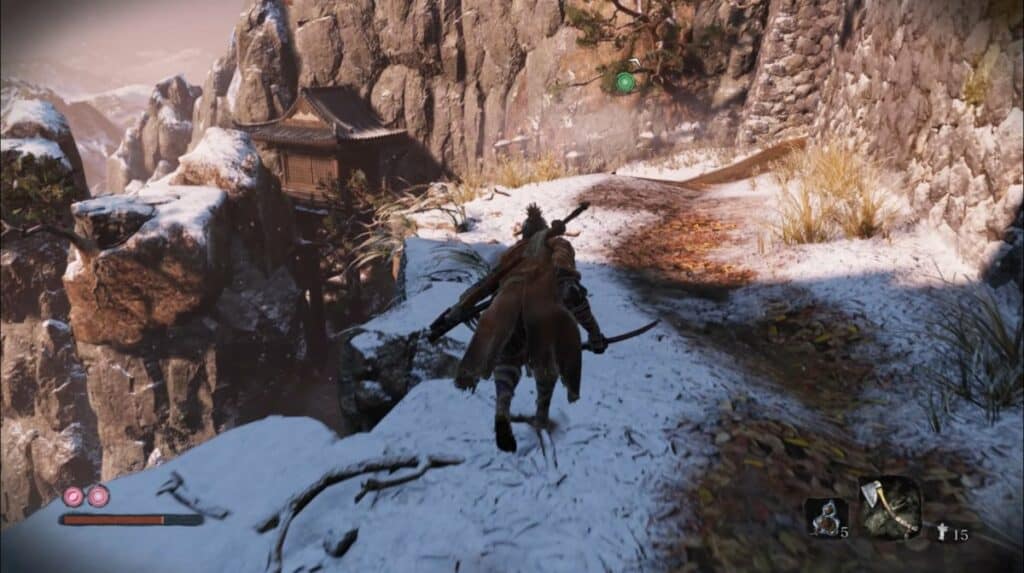 When it comes to the hardest games of the decade, FromStudio has a few tricks up its sleeves. After the success of the Dark Souls and Bloodborne series, Sekiro: Shadows Die Twice from the same developers is another hard-to-get game of the previous decade.
An action/adventure game with a fantastic visual representation of Japan, Sekiro: Shadows Die Twice offers challenging gameplay that features bad-ass boss fights coupled with difficult quests. The combat tactics are pretty much inspired by Dark Souls and require serious skills if you want to stand a chance against your nemesis.
Dishonored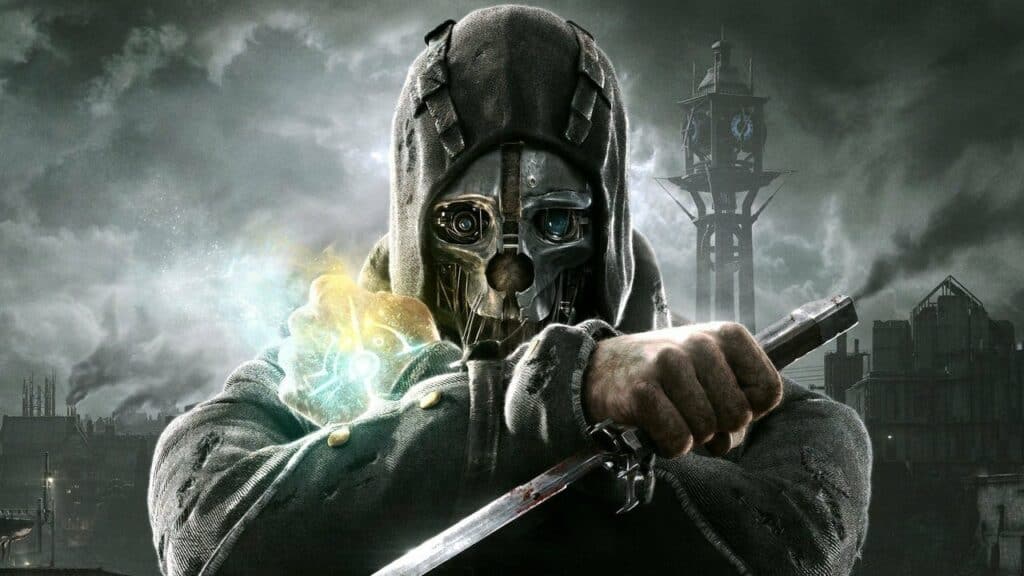 With difficulty up a notch, Dishonored is an absolute gem that left us in awe with its sneaky gameplay in the city of Dunwall. Compared to other games on the list, Dishonored is relatively easier but, only after you spend countless hours gathering runes and bone charms.
The first installment in the Dishonored franchise with Corvo as the main protagonist is the hardest game in the series but with a lot to offer. The successors to the first installment didn't manage to live up to the expectations. Moreover, if you're into difficult games that completely rely on sneakiness then Dishonored is an excellent contender.
Monster Hunter: World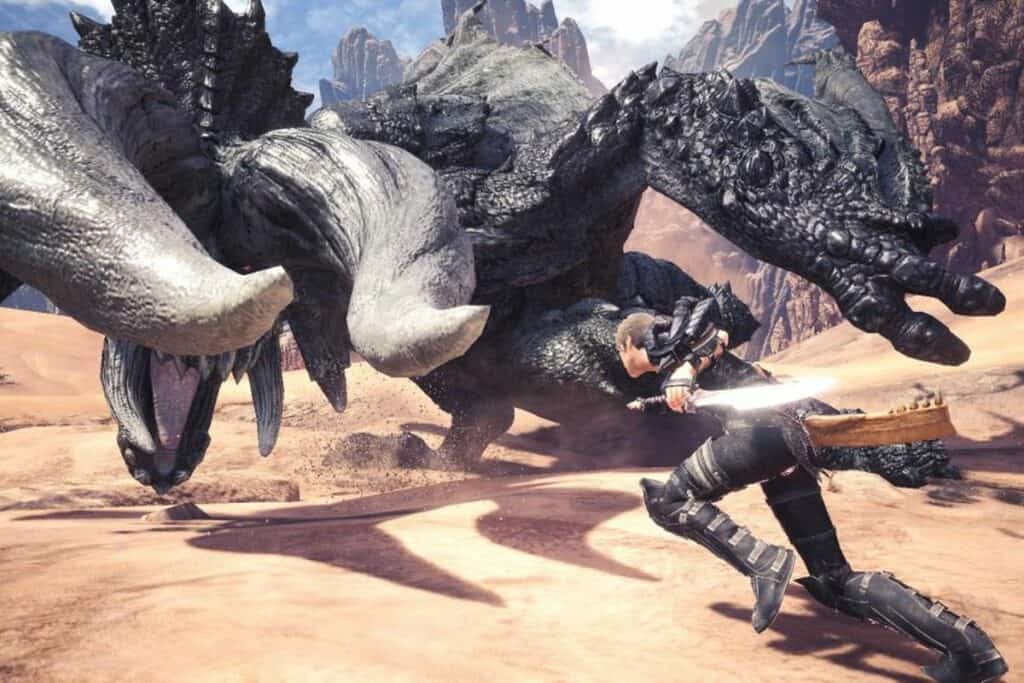 Capcom introduced many breathtaking games over the years and Monster Hunter: World is an example of their finest craftsmanship. Featuring numerous cruel monsters from the dark world with barbaric abilities, it's almost certain that you'll die a dozen times to defeat even the weakest monster.
We've seen many difficult games in our time but Monster Hunter: World is surely at the top of the list when it comes to brutally hard games. The mechanics are pretty harsh and mastering each skill is a bit of a headache as well. Nevertheless, the gameplay is quite impressive and you'll have the time of your life playing this one.
Super Meat Boy
Very much inspired by Super Mario and million other arcade games, Team Meta's Super Meat Boy is an arcade game that is extremely hard to beat. Featuring hazardous elements from the genre, Super Meat Boy is full of surprises and each new level is difficult with new elements being constantly introduced.
At times, Super Meat Boy almost seems unplayable but, if you've spent hundreds of hours on games like Super Mario and Flappy Bird then you shouldn't have to die a few dozen times just to clear the first few obstacles. Furthermore, this game is definitely up there with the most difficult games of all time because of its brutally hard mechanics and gameplay.
Getting Over It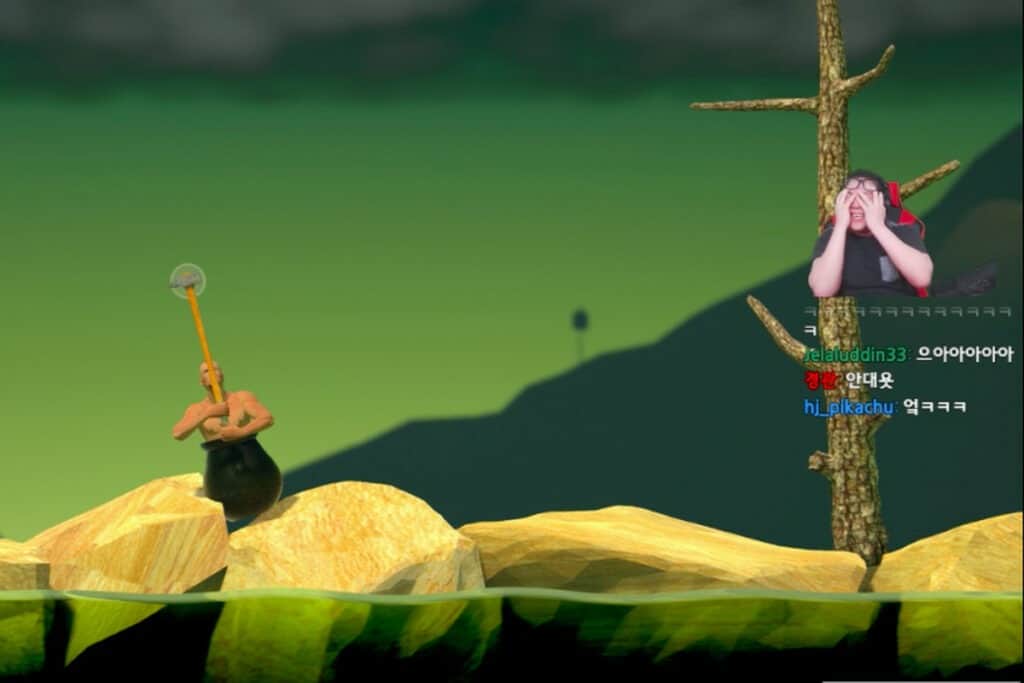 The speed run of Getting Over It might give you an idea that this game is quite easy but in reality, it's extremely hard to climb over the obstacles and reach your destination. The controls are relatively easy but timing is the most essential part of this game and without it, you won't stand a chance.
Developed by Bennett Foddy, Getting Over It gained its popularity when Pewdiepie started streaming it on his channel and after that, millions of gamers from all over the world tested their skills in this game. Lastly, Pewdiepie managed to beat the game and if he could do it then any one of you with two hands and a controller shouldn't have to try much to tackle the obstacles in your way.
Nioh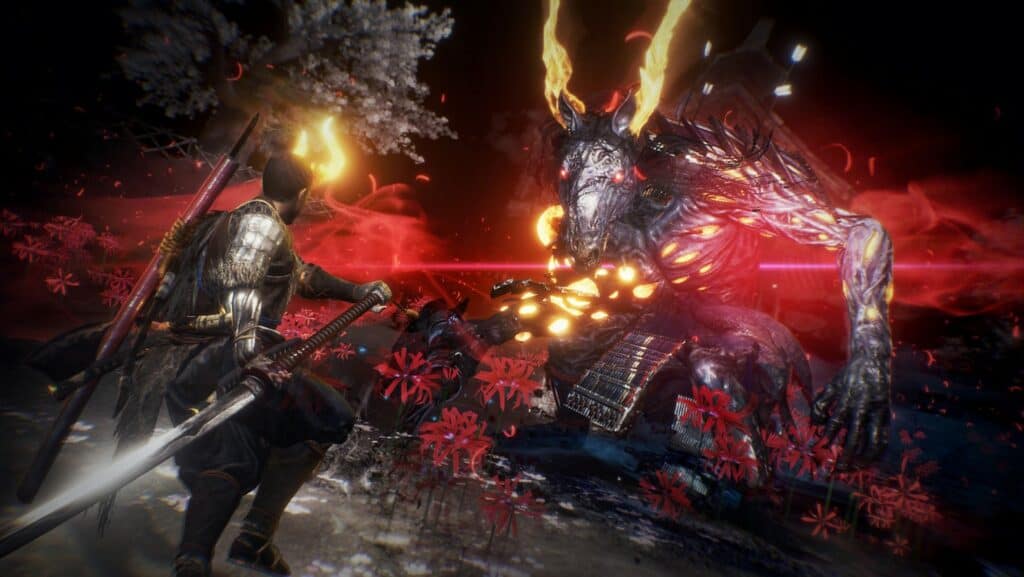 It's a universal fact that Nioh is one of the difficult games of all time to beat. Featuring creatures from the hell, Nioh is a must-play if you're an enthusiast. Starting off, the enemies are easier to defeat and controls are also easy to master. However, as you progress through the castle and the dungeons, the boss fights get very intense and a handful of bosses are extremely hard to beat.
Aside from the extreme difficulty of the game, the perfectly rendered 3D environment is a sight for sore eyes and the magical abilities further add to the beauty of the game. If you're looking for a perfectly balanced game then we really recommend giving Nioh a shot.
Final Thoughts
In the last couple of years, we've observed that game developers are now focusing on the plot and the gameplay of the game and not giving much attention to the difficulty of the game. With new AI being introduced every year, games are getting less challenging which is a concern for gamers who enjoy a real challenge.
Nevertheless, we've had some pretty brutal games over the years that gave us sleepless nights that we'll remember for a long time. Lastly, if you're tired of first-person shooters and adventure games that are easy to beat then we invite you to play all the games on the list and test your skills against some of the hardest AIs.